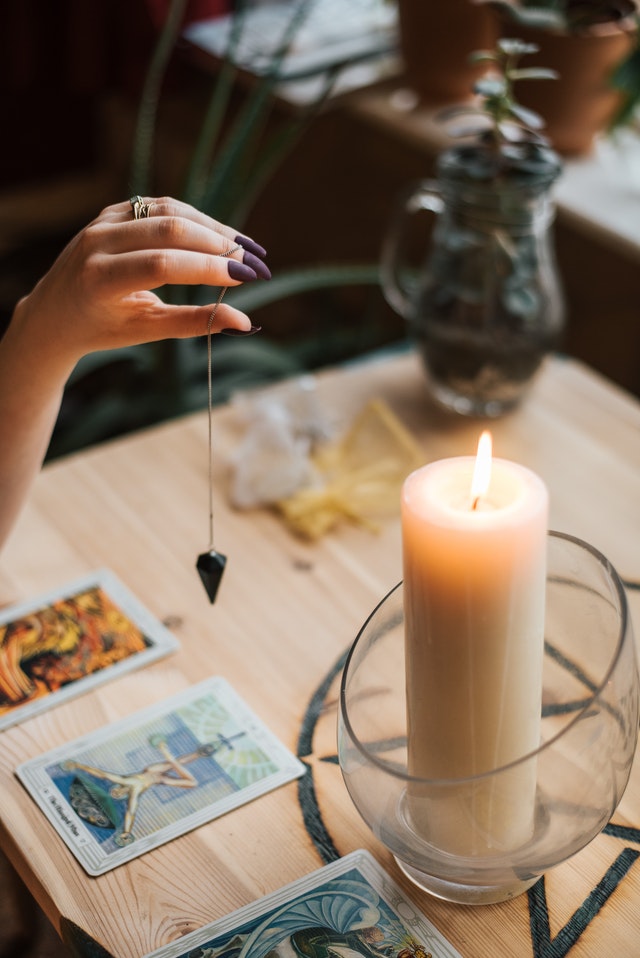 Hand Made Products

Each item at Aphrodite's Shop is handcrafted with healing intention, infusing every product with unique energy and passion, ensuring authenticity and connection.

Highest Quality of Products

Aphrodite's Shop prioritizes excellence. We meticulously source and curate the finest products, ensuring they support your spiritual journey with unparalleled quality.

20+ Years Work Experience

Over two decades in the spiritual realm, Aphrodite's Shop has garnered profound expertise, guiding countless individuals toward enhanced metaphysical practices.
Metaphysical & Spiritual Supply Store
Aphrodite's Shop's mission is to provide people with tools, space, and presence to evolve their life consciously while empowering each individual to find their true happiness with meaning. We can tap into our divine connection to life by reclaiming this, which inspires healing, growth, and transformation.
Shop Now
Healing Crystals
Tarot And Oracle Cards
Books & Journals
Healing Crystal Jewelry
Incense & Burners
Ritual Supplies
Metaphysical And Spiritual Store That Carries Crystals, Diviniation Tools, Jewelry And More:
At Aphrodite's Shop, we believe in the power of witchcraft and spirituality to transform lives. That's why we offer a wide range of magical tools and spirituality items to support your practice. Our store carries crystals, tarot cards, jewelry, candles, and more, all designed to enhance your spiritual journey. We pride ourselves on stocking high-quality products that have been ethically sourced and produced. Our team has a deep understanding of the metaphysical properties of each item, and we love helping our customers find the perfect tools to aid their practices. Whether you're a seasoned practitioner or just starting out, we offer something for everyone.
Shop For Spirituality And Metaphysical Items To Enhance Your Magical Experience:
At Aphrodite's Shop, we're dedicated to helping people deepen their connection to themselves and the world around them. We believe that spirituality and metaphysics can help us access higher states of consciousness and unlock our full potential. That's why we offer a variety of items to enhance your magical experience. From crystals and gemstones that can help balance your energy to tarot cards that can provide spiritual guidance, each product in our store is carefully selected for its ability to support your practice. We also carry products like sage, incense, and candles to help you create a sacred space for your spiritual practice. Visit us today to discover the limitless possibilities of your spiritual journey!
Shop Now